Awning Windows in Columbia, SC
LIMITED TIME OFFER: $349 PER WINDOW, ANY SIZE!
Why Choose Awning Windows?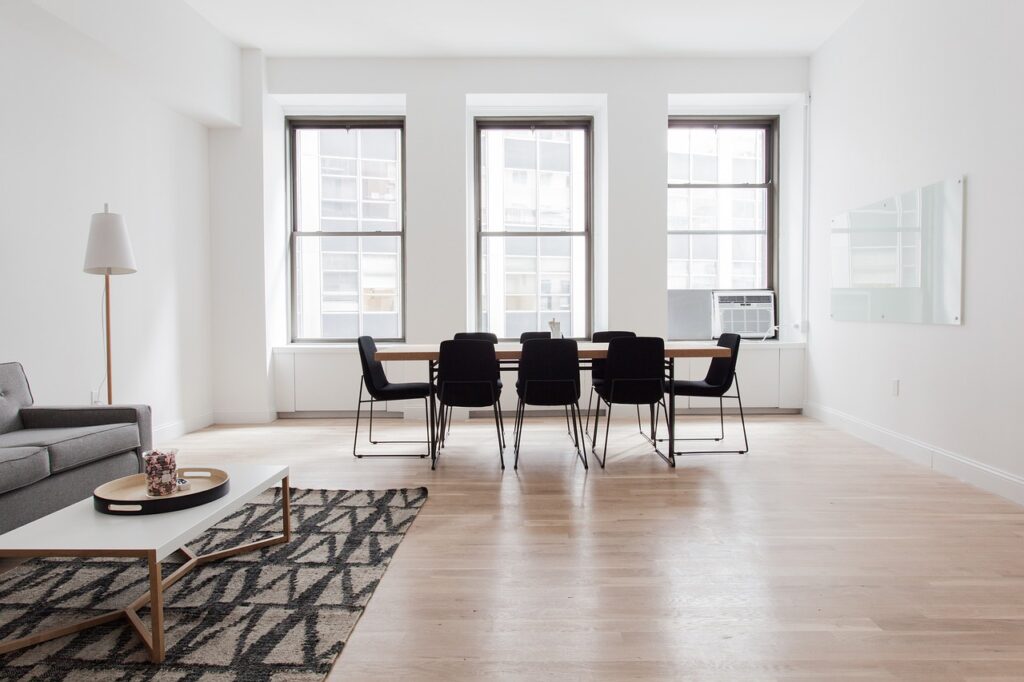 Known for their ability to allow air flow while blocking rain, awning windows are a popular choice for many Columbia homes. With sizes to fit any room, these versatile windows can crank open to let in fresh breezes. Their sloped sash design also provides shade from the hot South Carolina sun.
Awning windows feature hinges at the top that allow the sash to swing outward. When open, the sloped sash provides excellent ventilation while keeping the elements out. These windows come in a range of standard and custom sizes to fit any opening. The sash tilts open while remaining securely attached to the frame.
Quality awning windows are constructed from durable vinyl or aluminum. These sturdy materials resist weathering and require little maintenance. Advanced insulating glass helps keep interiors comfortable. Integrated screens keep insects out when the windows are open.
Proper care keeps awning windows working smoothly. Keep tracks clear of dirt and debris so the sash operate freely. Occasional cleaning with mild detergent will keep the glass sparkling. Avoid forcing the sash open to prevent damage to hinges. With simple care, awning windows will provide ventilation and shade for years.
Popular Awning Window Styles
Columbia Windows and Doors provides awning windows in several styles. The sloped sash design is adaptable to meet diverse needs. We offer standard awning windows as well as special shapes and combinations.
Awning Window Hardware Options for Any Home
When selecting new awning windows for your Columbia home, one important factor to consider is the hardware. Hardware includes the various handles, locks, and opening mechanisms that allow you to operate the windows with ease. At Columbia Windows and Doors, we offer awning windows with several hardware options to match both functionality and aesthetic needs.
Many awning windows feature a crank handle on the bottom rail to operate the sash. This type of hardware consists of a gear system that connects to the hinge mechanism. Turning the crank handle pushes the window sash out for ventilation. Crank handles come in a sleek low profile shape for a streamlined look. They are commonly found in vinyl or composite awning windows.
We offer crank handles in white, beige, brown, and black finishes. The crank handle pairs well with many home decors. For easy operation, a fold-down handle design is also available. When not in use, the handle folds flush into the window frame.
Another common hardware option for awning windows is the lever lock. This dual-function hardware operates both the opening and locking mechanisms. The lever has one position that allows the window sash to push out for fresh air. Turning the lever to a different spot secures the window tightly closed.
Lever lock handles protrude slightly from the window sash. We provide coordinating colors like brown, beige, bronze, and black. For enhanced security, some lever locks come with a key so they can be locked in the closed position. This is ideal for windows that are low to the ground or easily accessible.
Cam locks offer a high level of security and a sleek, low profile. These smart locks fit flush into the top of the window sash. A key turns the cam lock to disengage the mechanism so the window can open. The smooth cam lock does not detract from awning window aesthetics.
We recommend cam locks for awning windows on lower levels or above porch roofs. The keyed operation prevents unwanted entry while still allowing windows to be used for ventilation. Cam locks come in finishes like brushed chrome, oil rubbed bronze, satin nickel, and antique brass to coordinate with other hardware finishes throughout the home.
Pull chains provide a traditional way to open awning windows from the interior. A chain connects to the hinge hardware, allowing users to pull the window open from below. The chain hangs down when not in use. Pull chain operators work well for taller awning windows since they allow operation from greater distances.
Here at Columbia Windows and Doors, we offer pull chains in matching finishes for a cohesive look. Popular colors include white, brown, black, and bronze. For windows placed higher on the wall, longer pull chain lengths are available. This traditional metal chain hardware remains a timeless choice.
For awning windows placed within reach, push out handles offer effortless operation. These metal or plastic handles are mounted on the bottom rail of the sash. Pushing the handle outward causes the window to swing open for ventilation. Releasing the handle allows the sash to retract closed.
We provide push out window handles in rectangular or contoured designs. They stand out visually, providing an easy grip point. For contemporary appeal, sleek minimalist handles are an option. We also offer push stick handles that lay nearly flush when not in use. They flip out for pushing the window open.