Columbia windows and doors
dOOR Installation Columbia, SC
If you live in Columbia, South Carolina, and you're looking to install a new door or replace an old one, you've come to the right place. At our locally-owned company, we take pride in providing our customers with high-quality work, great customer service, and affordable prices.
From the initial free consultation to the final end result, we strive to ensure that your experience with us is a great one.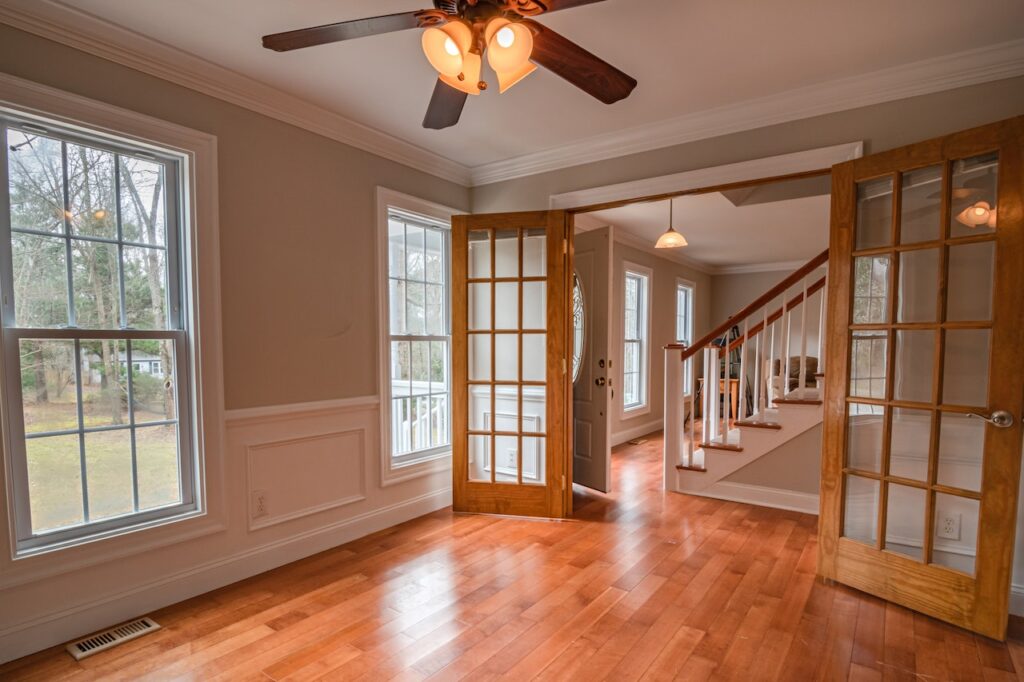 At our company, we're committed to providing our customers with high-quality work that they can rely on.
Our team of professional installers has years of experience in the industry, and they use only the best materials and tools to ensure that the end result is of the highest quality.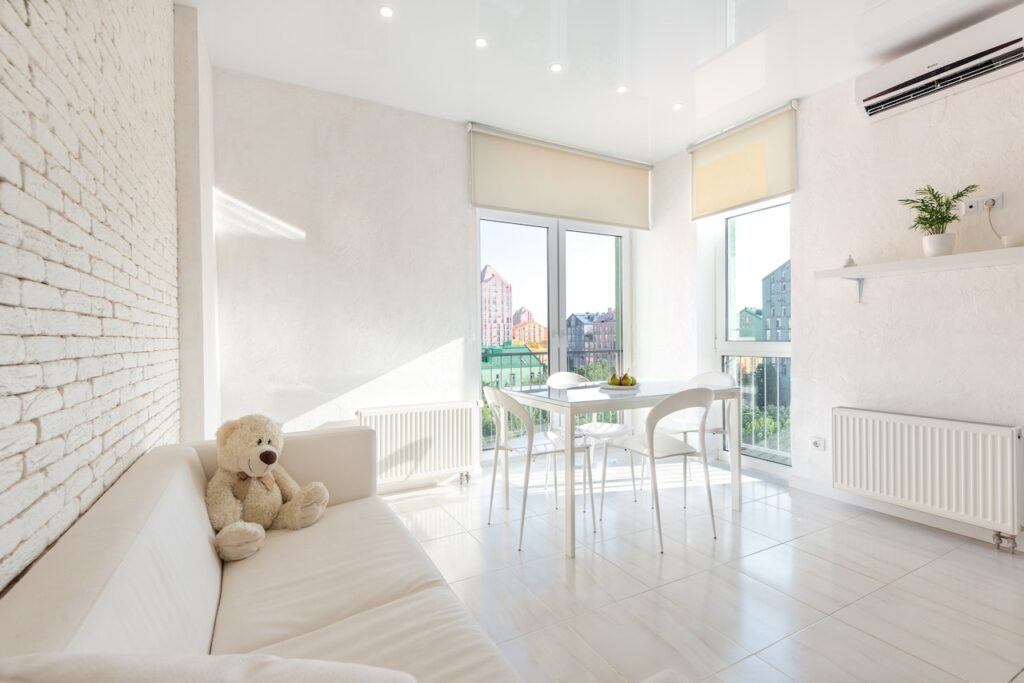 Why Choose Columbia Doors and Windows for Your Door Installation Needs?
Wide Range of Materials and Styles
We offer a wide range of materials and styles for you to choose from, including vinyl, glass, and wood. We'll work with you to determine which materials and styles are best suited to your needs and preferences, and we'll provide you with a detailed estimate of the cost and time frame.
Locally Owned and Operated
As a locally owned and operated company, we take pride in serving the Columbia, South Carolina community. We believe that our customers are our neighbors, and we're committed to providing them with the best possible service.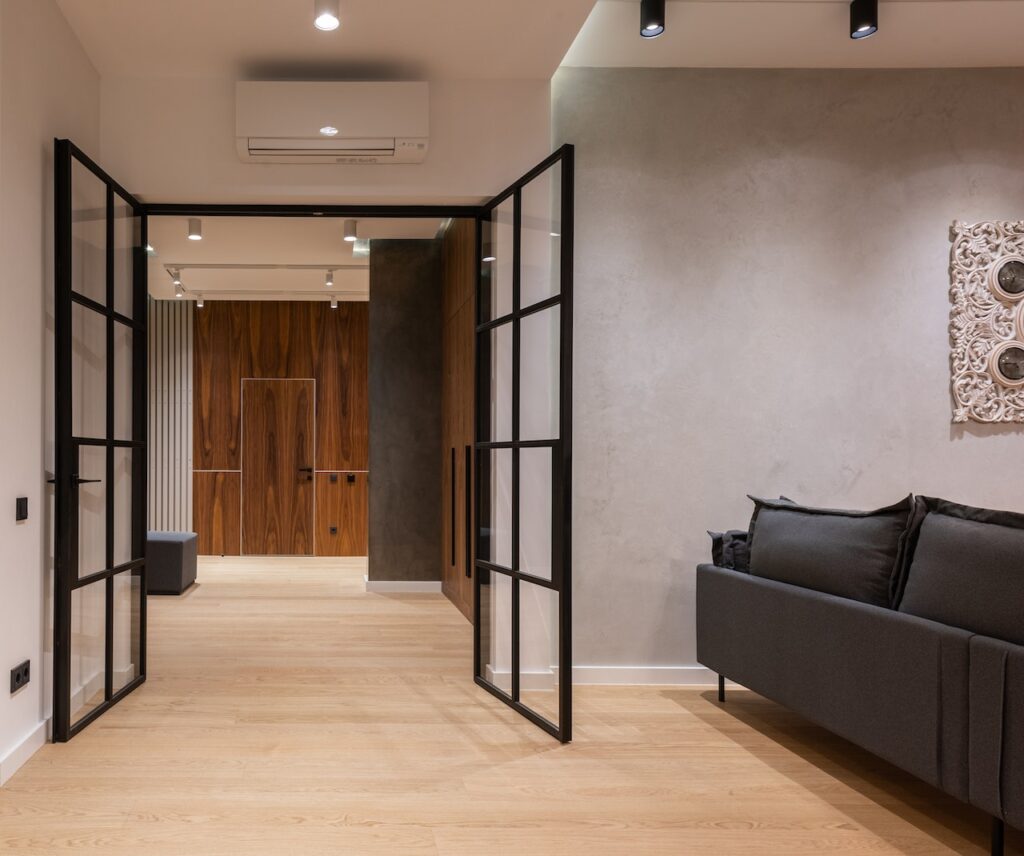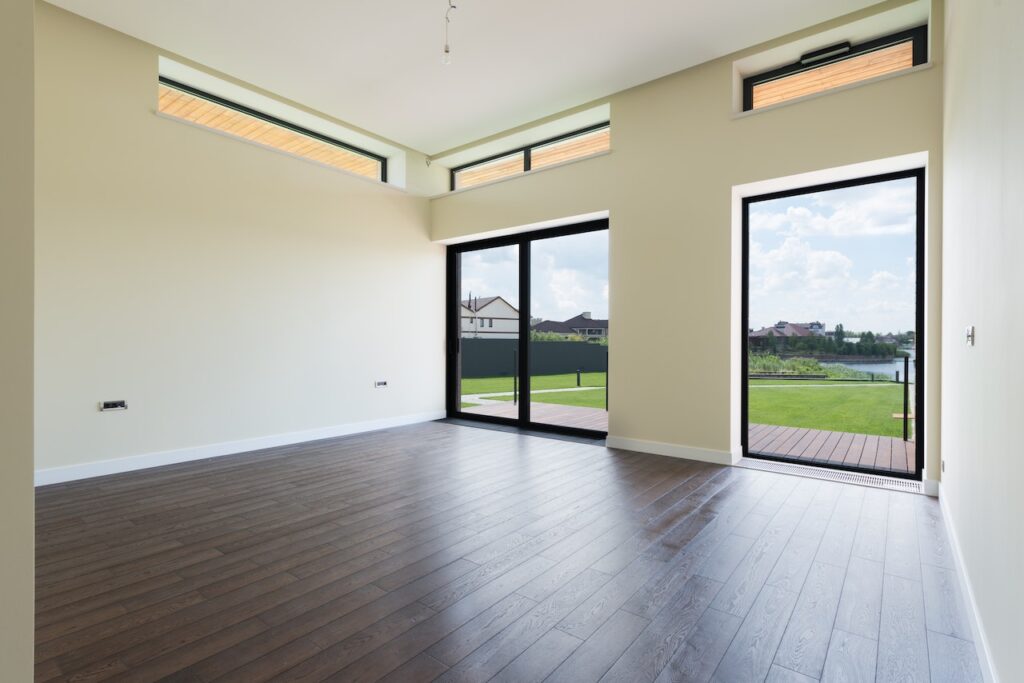 We take pride in providing great customer service to our clients. From the moment you request an appointment, our team of polite and efficient workers will work to ensure that your needs are met. We'll keep you informed throughout the whole process, and we'll make sure that you're completely satisfied with the end result.
Our team of installers is made up of experienced professionals who have a great deal of knowledge about the installation process. They'll work with you to ensure that your door is installed or replaced in a prompt and efficient manner, and they'll pay close attention to every detail to ensure that the end result is amazing.
Elevate Your Entry: Our Superior Door Installation Materials in Columbia, SC
At Columbia Windows and Doors, we bring forth a diverse range of premium door materials, each offering unique benefits to cater to your distinctive needs and aesthetic preferences. Whether you value elegance, durability, or security, we have the perfect material to match your desires and enhance your home's overall appeal.
Boost Your Security: Our Advanced Protection Features in Columbia, SC
At Columbia Windows and Doors, we believe in providing more than just doors; we offer peace of mind. We integrate top-notch security features, ensuring your safety and the protection of your loved ones. Our expert team is proficient in installing a range of security enhancements that secure your space and fit seamlessly with your door's design.
Deadbolts Installation
Deadbolts provide an extra layer of security, acting as a robust barrier against unauthorized entry. Our Columbia door installation team perfectly fits deadbolts, making unauthorized access almost impossible. Choosing us means investing in your safety with premium quality deadbolts that offer steadfast security and peace of mind.
Smart Locks Installation
Smart locks offer a modern, keyless solution, enabling you to control and monitor your door remotely. Our door installation local pros are adept at installing state-of-the-art smart locks, providing you with convenience, control, and enhanced security. With us, you can modernize your security system, managing access with just a tap.
Chains and Sliders Installation
Door chains and sliders allow you to open your door partially to interact or verify identity without fully unlocking it. Our local pros expertly install these features, giving you additional protection and control. Feel more secure in your interactions with our precisely installed door chains and sliders.
Peepholes and Door Viewers
Peepholes and door viewers allow you to see who is outside without opening your door, adding a layer of precaution. Our door installation Columbia service ensures that these features are perfectly positioned, offering you clear visibility and added security. Choose our expertly installed peepholes for a safer, more informed entry experience.
Door Frames Installation
Reinforced door frames bolster the strength of your door, making forced entries a challenge for intruders. Our Columbia door installation team specializes in installing reinforced frames, fortifying your entry point's integrity.
Shatterproof Glass Installation
Shatterproof glass doors resist breaking, offering enhanced protection against forced entry and accidents. Our Columbia door installation process includes meticulously installing shatterproof glass, combining aesthetics with safety.
Multiple Lock Points
Multiple lock points provide several locking mechanisms on your door, drastically enhancing security. Our local Columbia door installation pros are proficient in installing doors with multiple lock points, ensuring each point is secure and robust.
Keypad Entry System
Keypad entry systems offer keyless access, allowing entry through a secure code. Our door installation Columbia team installs premium keypad systems, enabling secure and convenient access.
One of the things that set us apart from other door installation companies in Columbia SC is our commitment to providing free consultation for our customers. We understand that every project is unique, and we want to make sure that we fully understand your needs and preferences before we begin the installation process.
During the consultation, we'll discuss your project in detail, provide you with an estimate of the cost and time frame, and answer any questions or concerns you may have.