Patio Doors in Columbia SC
LIMITED TIME OFFER: $349 PER WINDOW, ANY SIZE!
Top-Notch Patio Doors in Columbia, SC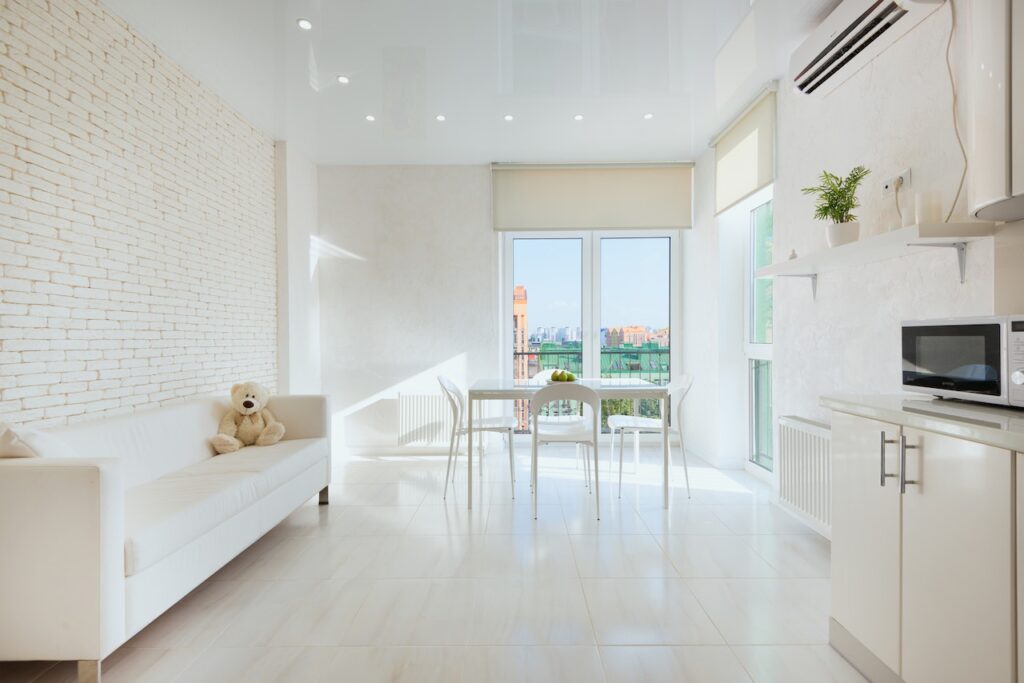 Crafted with precision and attention to detail, our patio doors exhibit a blend of aesthetic appeal and functionality. The designs prioritize natural light infusion, and with high-grade materials, they ensure durability and optimal thermal efficiency.
Opting for our team's patio doors brings multiple benefits to your home. They offer enhanced security with advanced locking mechanisms, help you save on energy bills with their superior insulation capabilities, and add a touch of elegance that elevates the overall ambiance of your living space.
Typically, these patio doors come in standard dimensions of 80 inches in height and widths ranging from 60 to 72 inches. But rest assured, our team understands the unique requirements of each home and can cater to custom dimensions.
Maintaining these doors is a breeze. Simply use a soft, damp cloth to wipe down the surfaces. Avoid using abrasive cleaners or harsh chemicals, as they might damage the finish or affect the door's integrity over time.
The Diverse Styles of Patio Doors: A Columbia Windows and Doors Insight
At Columbia Windows and Doors, we believe a door is more than just an entrance. It's a statement of style, a mark of hospitality, and a testament to personal taste. As you explore the vast world of patio doors, understanding the various styles and what they bring to your space can transform your home's ambiance, functionality, and aesthetic appeal. From the classic sliding to the intricate pivot design, each door style tells a story, and we're here to help you choose the right one.
With Columbia Windows and Doors by your side, you're assured of quality, durability, and a design that resonates with your personal taste. Each door style has its unique features, and our team is committed to helping you make an informed decision. After all, a door is not just an entrance—it's a reflection of your style and the promise of memories to be made. Dive deep into the world of patio doors with us and transform your living space today.
Security Features of Patio Doors: The Columbia Windows and Doors Commitment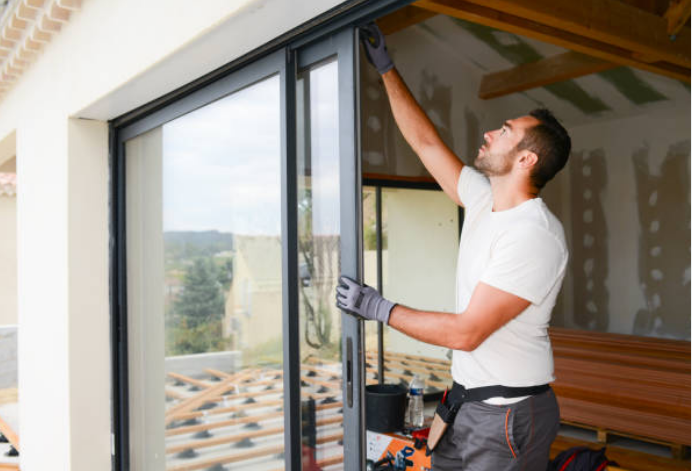 Safety and security are paramount for every homeowner. At Columbia Windows and Doors, while we take pride in offering a plethora of styles for patio doors, we never compromise on the security front. The tranquility of knowing your home is secure cannot be understated, and this is an area where our patio doors truly shine. Delving deeper into the security features ensures you make a choice that is not only aesthetically pleasing but also fortress-like in terms of protection.
Get Started with Your Patio Doors Today

Columbia Windows and Doors intertwines style, functionality, and above all, unparalleled security features. It's our dedication to ensuring every homeowner sleeps a little sounder, knowing their home's entrance is fortified with the industry's best. When it's about safeguarding memories, trust us to be your first line of defense.
Contact us today and get a FREE Quote!