Replacement Doors in Columbia SC
LIMITED TIME OFFER: $349 PER WINDOW, ANY SIZE!
Top-Notch Replacement Doors in Columbia, SC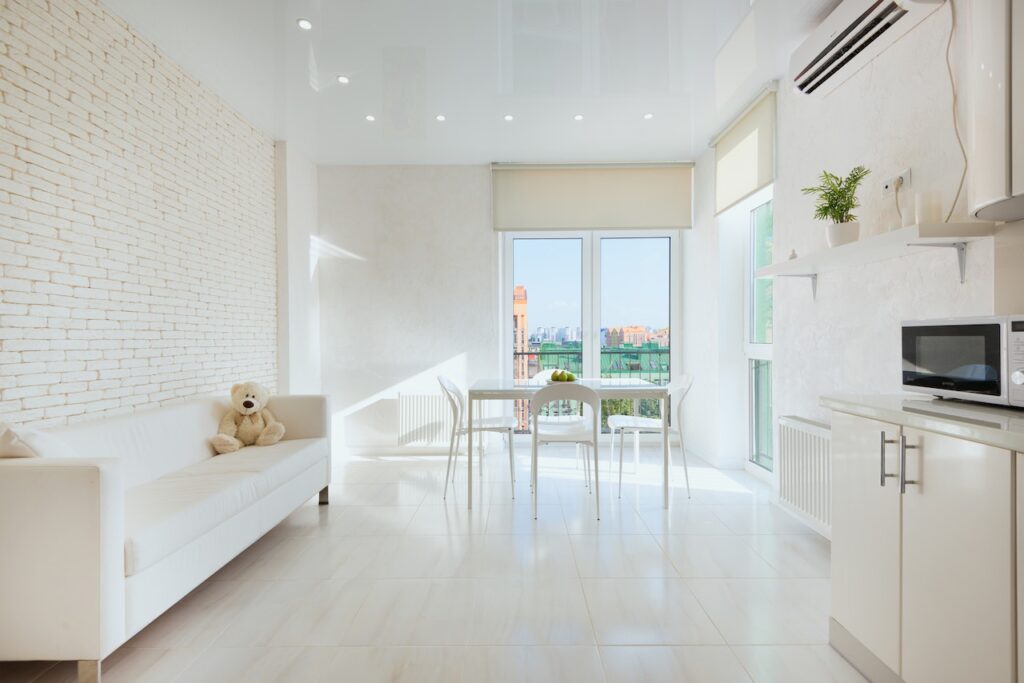 Welcome to the world of elegantly crafted, energy-efficient replacement doors tailored perfectly for Columbia, SC. Our team ensures each piece showcases premium craftsmanship, durability, and cutting-edge design.
When you choose these doors, you're investing in more than just aesthetics. Experience heightened security, unrivaled energy conservation, and a noticeable boost in your property's value. These aren't just doors; they're gateways to enhanced living.
Though each door has its unique touch, a standard size generally hovers around 80 inches in height, 36 inches in width, and a thickness of about 1.75 inches. The dimensions can be customized to fit your specific needs, ensuring a perfect fit every time.
Maintaining the pristine condition of your new door is simple. A damp cloth for occasional wipe-downs and regular checks for seals and hinges is all it takes. Trust in our team's guidance, and your door will shine for years to come.
Understanding the Wide Spectrum of Door Materials at Columbia Windows and Doors
Doors are so much more than mere entry and exit points in a home or business. At Columbia Windows and Doors, we deeply understand that a door represents security, style, and often, a reflection of one's personality. We are immensely proud of our varied selection of door materials, each designed to cater to a unique set of needs and aesthetics. Here's an in-depth look into the rich palette of materials we offer, ensuring you'll find exactly what you've been looking for.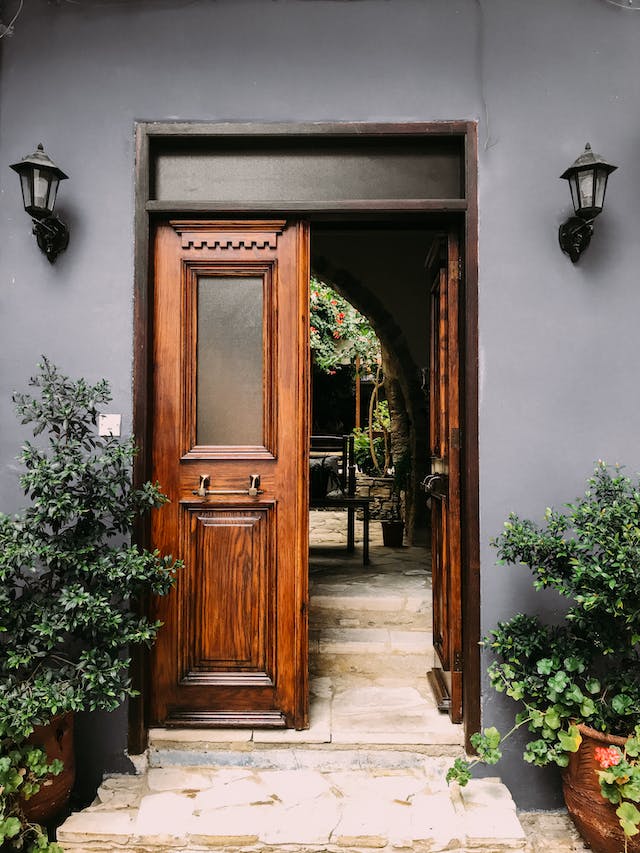 Get Started with Your Replacement Doors Today

At Columbia Windows and Doors, we believe that the right door can make a significant difference. Whether it's the warmth of wood, the strength of steel, or the beauty of glass, our expansive range ensures that every homeowner finds their perfect fit. Our team is dedicated to helping you make an informed choice, ensuring durability, style, and security for years to come.
Contact us today and get a FREE Quote!