Vinyl Windows in Columbia SC
LIMITED TIME OFFER: $349 PER WINDOW, ANY SIZE!
Why Choose Vinyl Windows?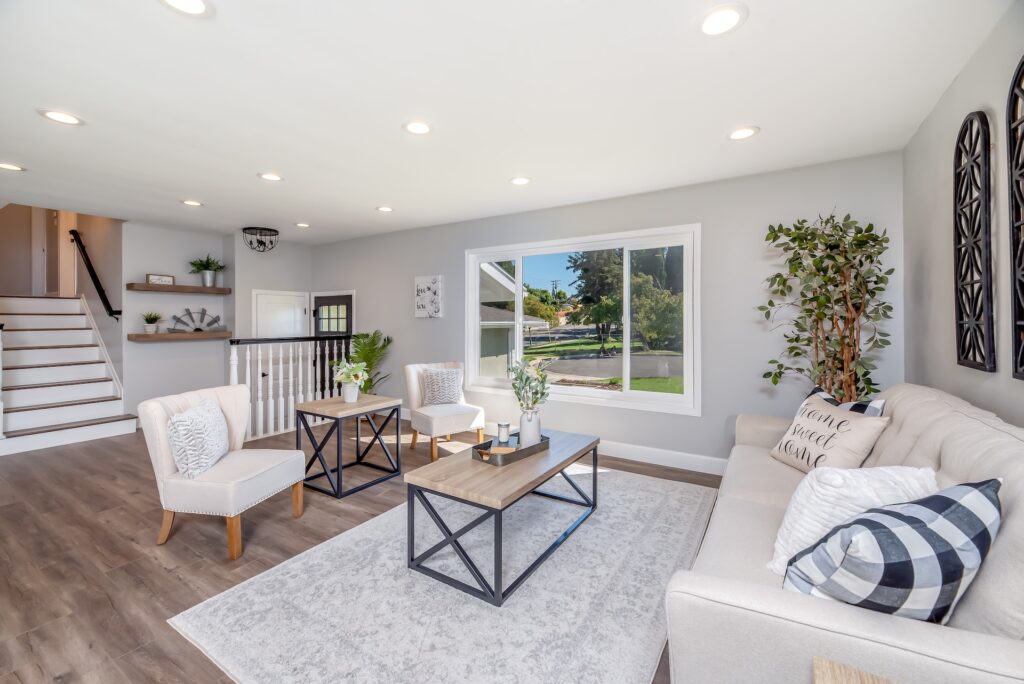 In the heart of Columbia SC, our vinyl windows stand out for their unmatched durability and elegance. Crafted with meticulous attention to detail, each window boasts superior insulation properties, UV resistance, and a sleek design to complement any architectural style.
Choosing vinyl for your windows is an intelligent decision. Our team offers windows that not only enhance your home's aesthetic appeal but also bring about energy efficiency, reducing those hefty utility bills. Moreover, with the added benefit of noise reduction, they create a serene indoor environment for you and your family.
Dimensions matter, and with our vinyl windows, you have a plethora of choices. Whether you're looking for standard sizes or customized dimensions to suit your unique needs, we've got you covered.
Maintaining these windows is a breeze. A simple wipe-down with a damp cloth removes dust and smudges, ensuring your windows remain pristine and clear. With occasional cleaning, you can enjoy years of brilliance and clarity, making our vinyl windows a true investment for your Columbia SC home.
Exploring the Styles of Vinyl Windows at Columbia Windows and Doors
At Columbia Windows and Doors, we have always prided ourselves on offering a diverse range of high-quality vinyl windows to our esteemed clientele in Columbia SC and neighboring areas. One of the critical aspects that differentiate our products from the rest is the variety of styles we offer. Every homeowner has unique preferences, and every house has its architectural uniqueness. Recognizing this, we've curated an extensive collection of styles to cater to every taste and structural requirement.
The style of a window can significantly influence the aesthetics, functionality, and overall feel of a space. At Columbia Windows and Doors, we recognize the importance of offering a comprehensive range of styles to meet the diverse needs of our Columbia SC clients. Whether it's the classic charm of double-hung windows or the European elegance of casement windows, our collection ensures that every homeowner finds their perfect match. And with each style, we ensure the quality, energy efficiency, and durability that our brand is renowned for. Dive into our extensive range, and let's transform your home together.
The Palette of Colors in Vinyl Windows at Columbia Windows and Doors
While the style of a window establishes its physical form and functionality, the color significantly affects its visual appeal and the aesthetic of the entire space. At Columbia Windows and Doors, our palette for vinyl windows is thoughtfully curated to align with the diverse architectural and personal preferences of our clients in Columbia SC. Here's a closer look at our extensive color range that promises to harmonize with, or even elevate, any home design.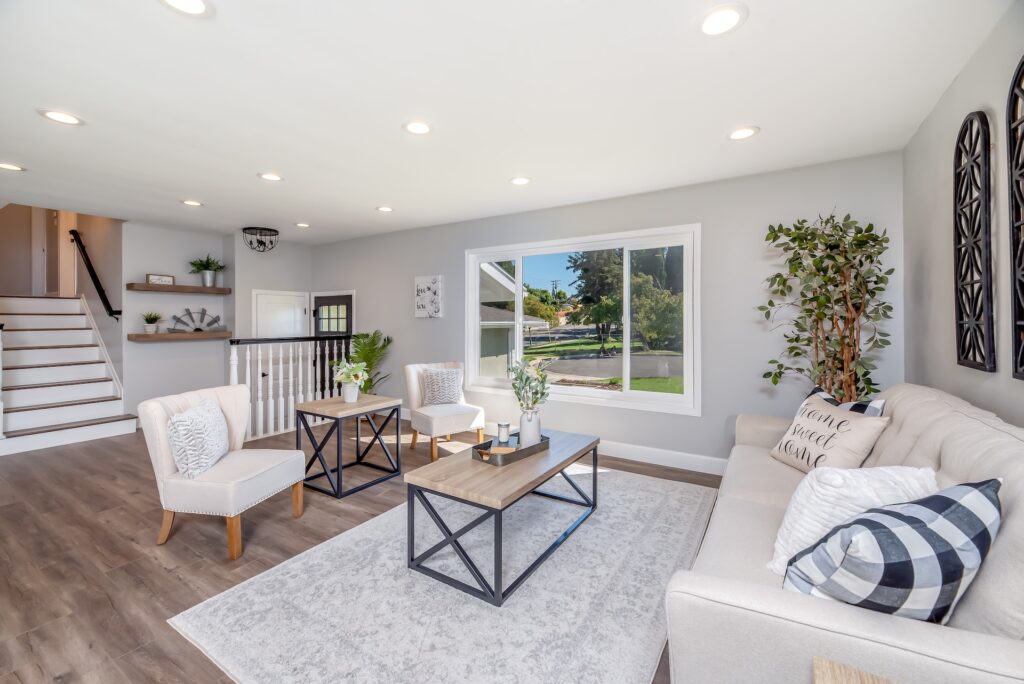 Get Started with Your Vinyl Windows Today

Whether you're looking for a window color to blend seamlessly with your home's existing aesthetics or seeking a shade to stand out and make a statement, we have you covered. Coupled with our diverse styles and unwavering commitment to quality, our vinyl window color options further cement our reputation as the go-to choice for homeowners in Columbia SC. As you envision your space's transformation, our team is here to guide you every step of the way, ensuring your home truly reflects your unique style and vision.
Contact us today and get a FREE Quote!