Columbia Windows and Doors
Door Replacement Columbia, SC
Columbia Windows and Doors is an outstanding company that provides top-quality window and door installation, replacement, and repair services in Columbia, South Carolina. The company's commitment to quality work, exceptional customer service, and extensive range of window and door products make them the go-to company for homeowners looking to enhance the aesthetics, energy-efficiency, and security of their homes. 
If you're looking for a reliable and professional window and door installation company, look no further than Columbia Windows and Doors.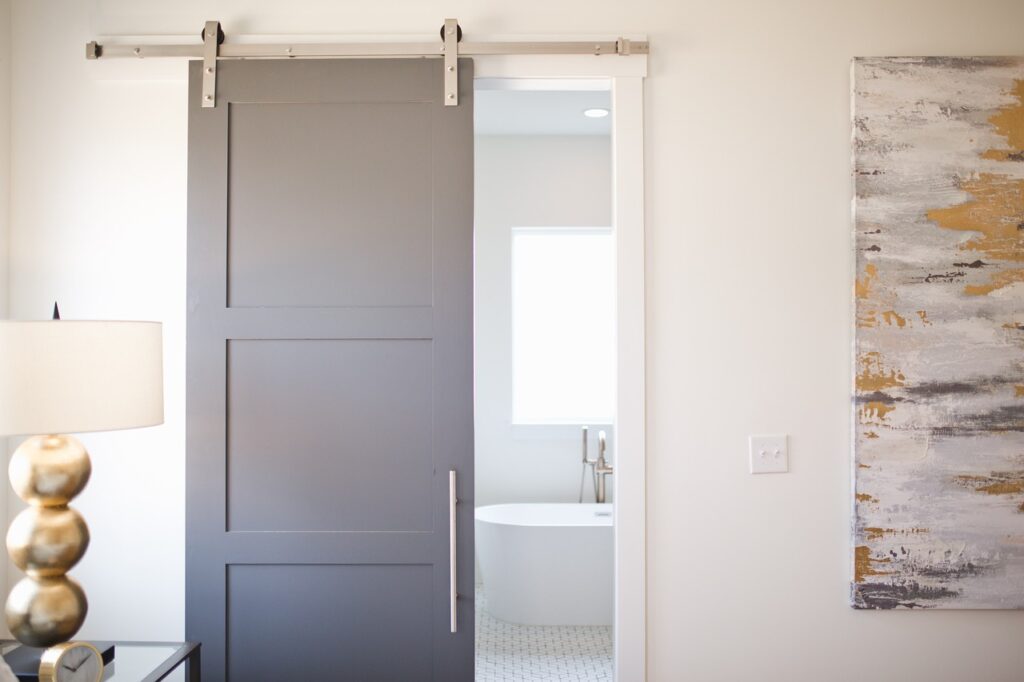 Columbia Windows and Doors is a prominent company that specializes in providing top-notch window and door installation services in Columbia, South Carolina. Our company offers an extensive range of window and door services, including installation, replacement, and repair. 
Our team of professionals at Columbia Windows and Doors is committed to delivering quality work, ensuring that each project is completed to the customer's satisfaction.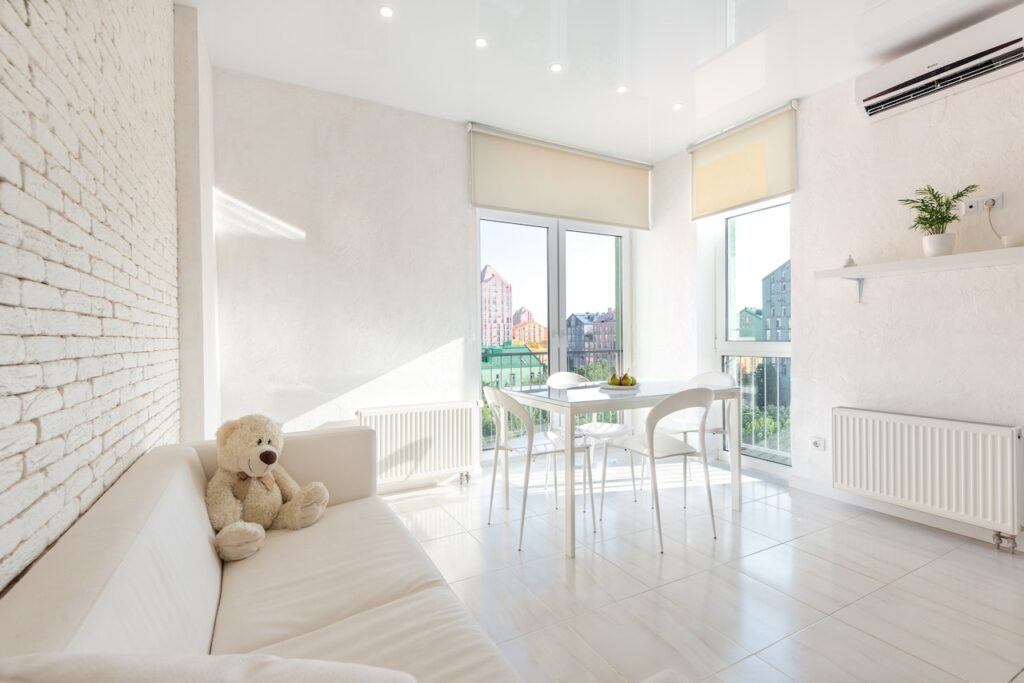 Why Choose Columbia Doors and Windows for Your Door Replacement Needs?
Columbia Windows and Doors is renowned for providing excellent customer service. Our company takes pride in delivering exceptional services that exceed customers' expectations.
Our team at Columbia Windows and Doors works closely with customers, providing them with detailed information on the products and services offered, as well as answering all their questions and concerns. Our company also provides customers with free estimates, ensuring that they know everything.
Columbia Windows and Doors offers a broad selection of windows and doors that come in various styles and designs. Whether you need traditional or modern windows and doors, the company has got you covered.
Our experts at Columbia Windows and Doors can also help you choose the right type of windows and doors that match your home's architecture, style, and energy efficiency requirements.
Apart from providing top-quality window and door products, Columbia Windows and Doors also offers professional installation services. Our skilled team of installers can install any type of window or door, ensuring that they are correctly placed and functioning correctly.
Additionally, our company provides door and window replacement services for homeowners looking to replace old, damaged, or outdated windows and doors.
Wide Range of Materials and Styles
If you're looking for a new door, Columbia Windows and Doors can help. We offer a variety of door styles and materials, including wood, security, and access doors. Our team will work with you to choose the best door for your house, taking into consideration your style preferences and security needs.
Door Installation and Maintenance Services
We also provide door painting and maintenance services to keep your doors looking great and functioning properly for years to come. With our exceptional customer service and detail-oriented approach, you can trust us to provide an amazing end result for your new door project.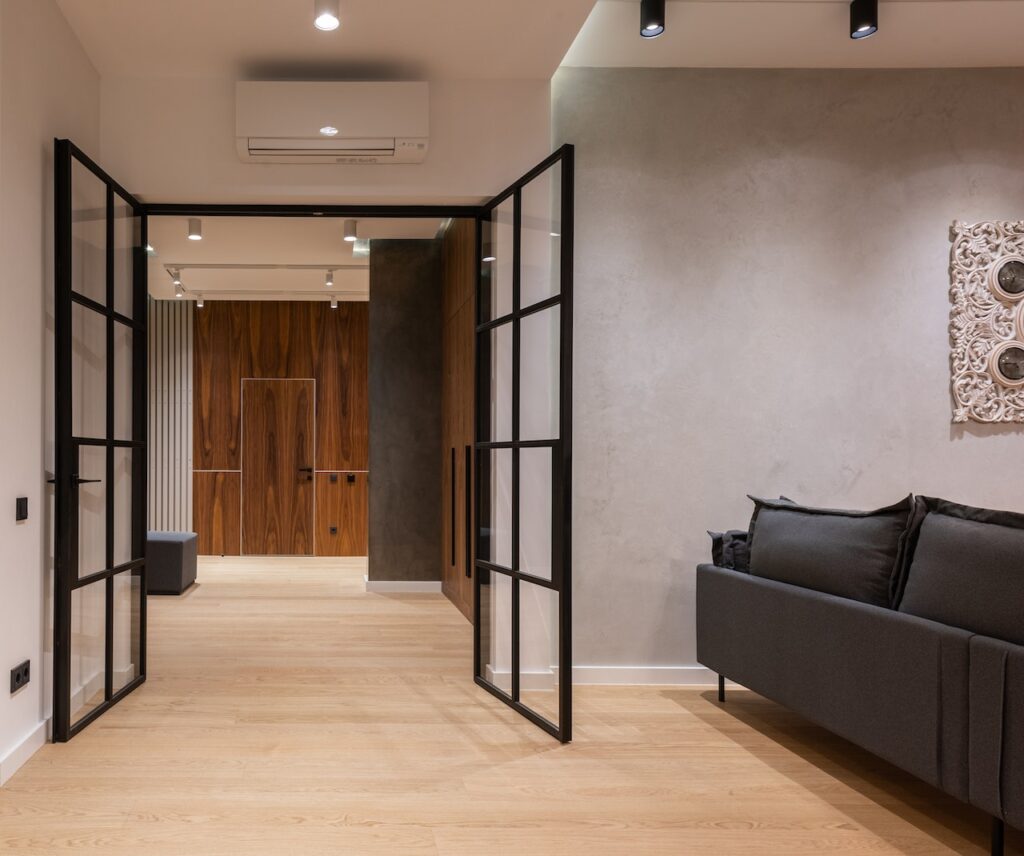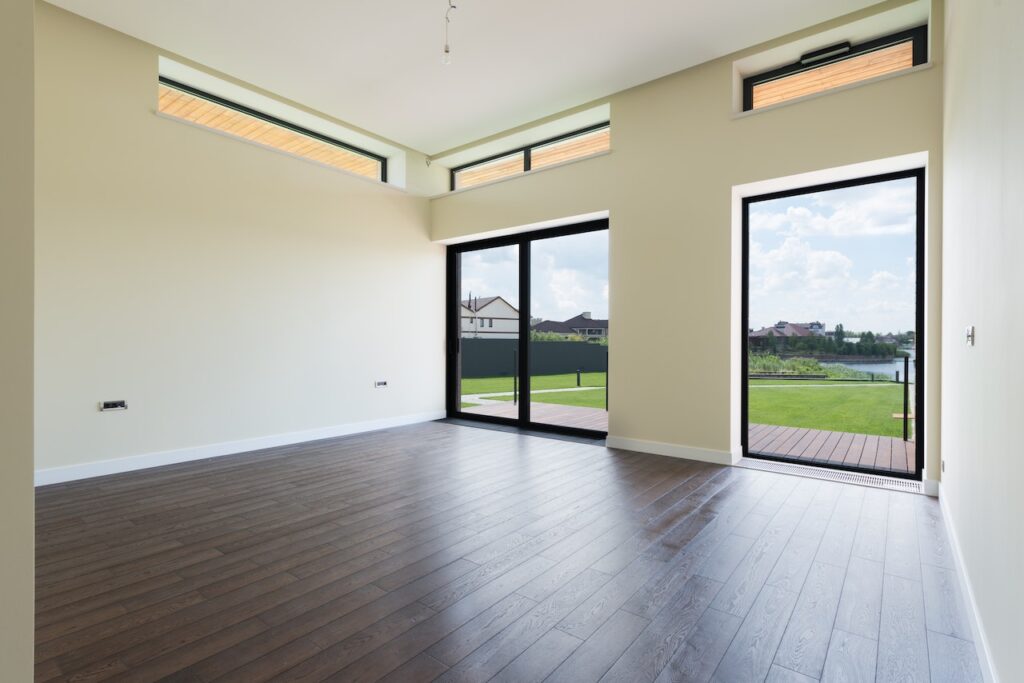 Excellent Customer Service Rating
At Columbia Windows and Doors, we pride ourselves on providing exceptional customer service and quality work. We're dedicated to ensuring that our customers are satisfied with the end result, whether we're installing a new door or repairing an old one. 
Our team of efficient and professional installers will get the job done right, so you can rest easy knowing that your door project is in good hands.
Plus, with our free estimate and competitive pricing, there's no reason not to hire us for your next-door project.
Upgrade Your Home with Our Premium Door Materials in Columbia, SC
When you choose us for your Columbia door replacement project, you are guaranteed premium materials, expert installation, and exceptional customer service. Each member of our door replacement Columbia team is dedicated to making your home more secure, beautiful, and energy-efficient with doors that are tailored to your needs and preferences. Trust in our knowledge and skills to transform your space with doors that resonate with quality and elegance.
Your Safety with Our Superior Security Features
Deadbolts Replacement
Enhance the security of your home with our deadbolt replacement service. Our Columbia door replacement team installs high-quality deadbolts that add protection, keeping your loved ones and possessions safe. Trust in our expertise to provide robust solutions that fortify your home against unwanted entry.
Smart Locks Replacement
Modernize your security with our smart locks replacement. We offer state-of-the-art smart locks that allow you to monitor and control your door's security from anywhere. Our door replacement Columbia service ensures that your new lock is installed with precision, giving you peace of mind and convenient access to your home.
Door Chains and Sliders Replacement
Our door chains and slider replacement services are all about giving you control over who enters your home. Installed by our local pros, these features let you partially open the door to interact with visitors without fully unlocking it, providing an additional sense of security.
Peepholes and Door Viewers
See who's at your door without compromising your safety with our peepholes and door viewers. Our Columbia door replacement project completion ensures that you can clearly view visitors before deciding to open the door, maintaining your privacy and security. Rely on our expert installation to enhance your door's functionality.
Reinforced Door Frames Replacement
Opt for our reinforced door frame replacement for an extra level of protection. Our expert team ensures that your door frames are strong and durable, resisting forced entries and enhancing the overall security of your home. Our local pros are dedicated to providing you with solutions that make your home a safe haven.
Door Sensors Replacement
Our door sensor replacement service offers a way to be instantly alerted if your door is opened or tampered with. Our expert Columbia door replacement service installs high-quality sensors, giving you real-time alerts and peace of mind. Trust in our technology to help you monitor your home's security effectively.
Shatterproof Glass Door Replacement
Secure your home with our shatterproof glass door replacement. We provide premium-quality glass that is designed to resist breaking, ensuring your safety and security. Our door replacement Columbia unit is proficient in installing these doors, guaranteeing durability and protection against potential intruders.
Multiple Lock Points Replacement
Maximize your security with our multiple lock points replacement service. Our experienced team installs additional lock points on your doors, making them more resistant to forced entry. Rely on our door replacement service to fortify your home with solutions that deter unauthorized access and ensure your peace of mind.