Entry Doors in Columbia SC
LIMITED TIME OFFER: $349 PER WINDOW, ANY SIZE!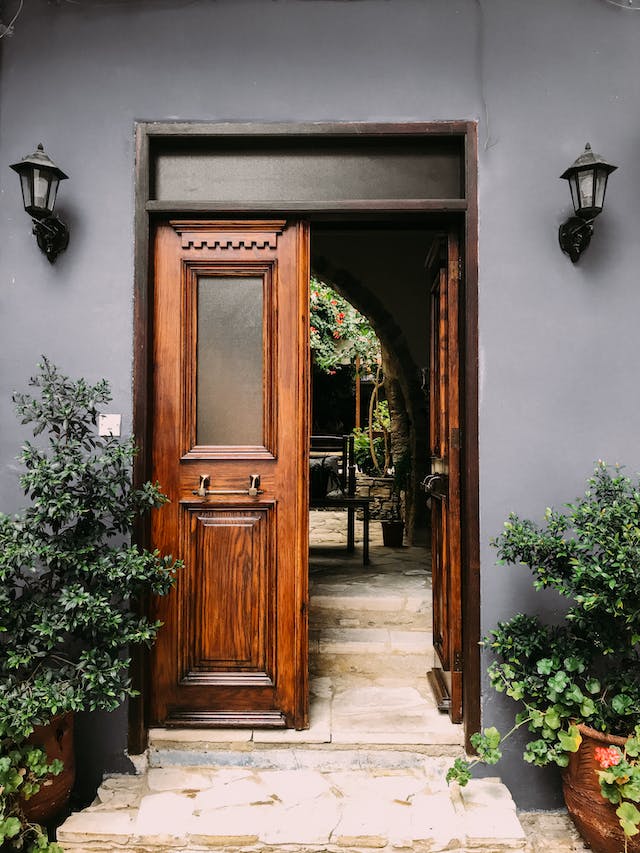 Top-Notch Entry Doors in Columbia, SC
Opening the gateway to unparalleled elegance and premium functionality, our collection of entry doors is meticulously crafted. These doors boast state-of-the-art insulation, top-notch security features, and a timeless aesthetic appeal that promises to uplift any architectural facade.
In the world of doors, not all are created equal. Our team ensures you reap benefits such as improved energy efficiency, a significant boost in home value, and the unwavering peace of mind that comes with reinforced security measures. These doors don't just serve a purpose – they make a statement.
While specific sizes can be customized based on individual requirements, a popular choice among homeowners is a standard dimension of 80 inches in height and 36 inches in width. This ensures a perfect blend of grandeur and ergonomic practicality.
To keep your entry door looking as pristine as the day it was installed, occasional gentle cleaning with a soft cloth and mild detergent is all that's required. Avoid using harsh chemicals or abrasive tools, as they may damage the door's finish. With the right care, our doors promise longevity and sustained beauty.
The Diverse World of Entry Door Types at Columbia Windows and Doors
Every home tells a story. And at Columbia Windows and Doors, we believe that entry doors play a crucial role in setting the stage for that narrative. From single to double, traditional to contemporary, our vast selection ensures every homeowner in Columbia SC finds the perfect match for their abode.
Columbia Windows and Doors is not just about selling doors; it's about offering an experience. Every door type, crafted meticulously, has its own tale, waiting to become a part of your home's story. We invite you to explore our collection and discover a door that resonates with your vision and needs. Whether it's the rustic allure of a farmhouse door or the sleek appeal of a contemporary design, with Columbia Windows and Doors, your home is bound to make an unforgettable first impression.
The Comprehensive Guide to Door Materials by Columbia Windows and Doors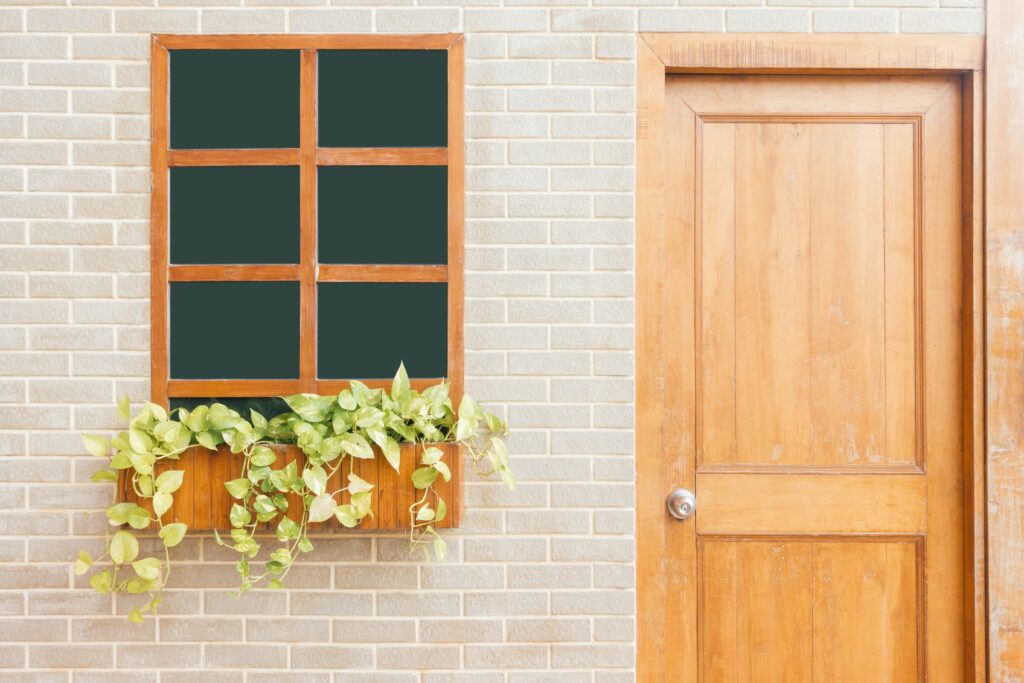 At Columbia Windows and Doors, understanding your needs is our priority. When it comes to selecting the perfect entry doors for your home, one of the most significant decisions you'll make is choosing the right material. Each material offers unique characteristics, lending not only a distinct aesthetic but also differing levels of durability, maintenance, and energy efficiency. Dive with us into the vast sea of door materials and discover which one aligns with your vision.
Get Started with Your Entry Doors Today

At Columbia Windows and Doors, we pride ourselves on offering a comprehensive range of materials to cater to every need and aesthetic preference. Whether you're renovating a historic property in Columbia SC or building a contemporary haven, our doors, crafted with precision and passion, promise to be a perfect fit..
Contact us today and get a FREE Quote!