Picture Windows in Columbia, SC
LIMITED TIME OFFER: $349 PER WINDOW, ANY SIZE!
Why Choose Picture Windows?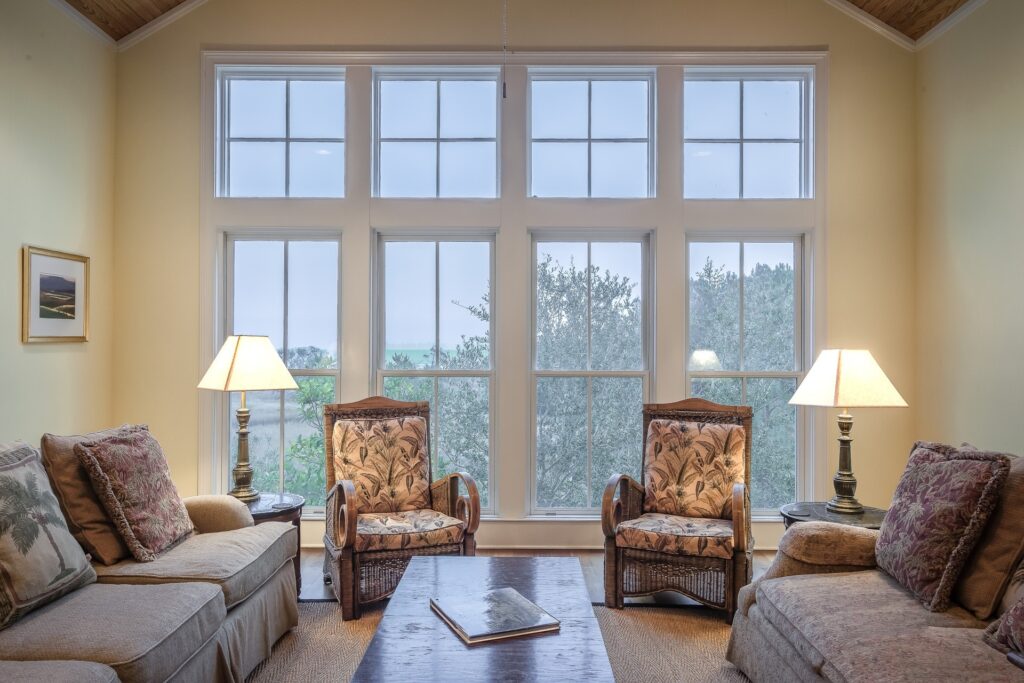 When it comes to beautiful windows that illuminate any space, picture windows are a fantastic choice. With their large, unobstructed panes of glass, they allow ample natural light to pour into a room. For many homeowners, thesewindows are the highlight of the house, serving both form and function.
In terms of benefits, picture windows create a greater sense of openness and space. They expand sight lines, providing pleasing views of the outdoors. The ample sunlight filtering through picture windows can also help brighten up darker corners of a room. Additionally, these large windows allow for better ventilation when opened.
As for size, picture windows are available in a range of dimensions to suit your needs. From a modest 3 foot width to a grand 12 feet across, the scale can make a statement. Heights typically range from 3 to 8 feet. When custom ordered, even larger sizes are possible.
To keep your windows looking pristine, occasional cleaning is recommended. Use a soft cloth or sponge with mild soap and water to wipe down the glass as needed. Avoid abrasive cleaners or pads, as they can scratch the glass surface. With the proper care, your beautiful picture windows will maintain their charm for years to come.
Affordable Picture Window Options From Columbia Windows and Doors

When it comes to illuminating your home with natural light, picture windows are a go-to choice for many homeowners. But picture windows are often associated with luxury homes and lavish budgets. At Columbia Windows and Doors, we believe stunning picture windows should be accessible at any price point. From budget-friendly to upscale, we offer picture window solutions to meet your needs and style.
The Columbia Windows and Doors Difference
Regardless of which picture window model you choose, our expert team pays careful attention at every step. From precision-built frames to defect-free glass, we monitor quality control for windows that will last. Highly trained installers ensure your windows are set plumb, square, and level for optimal operation and sealing.
Experience the difference of dealing directly with the manufacturer versus a middleman company. Our in-house team handles your project from start to finish for a streamlined process. Get exactly what you want with a picture window crafted to your specifications.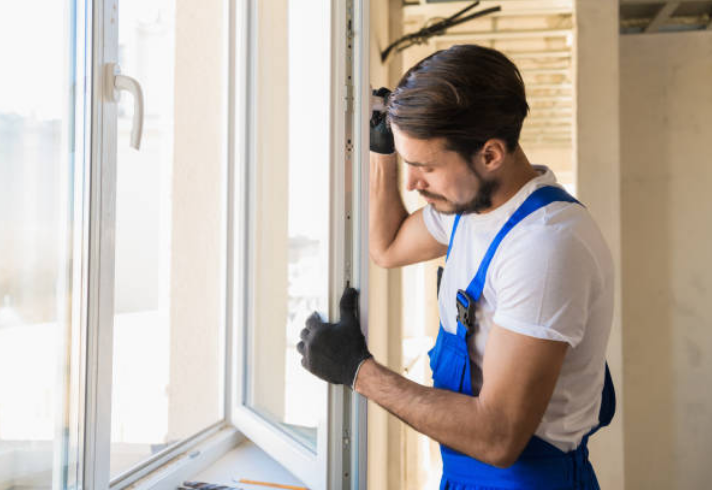 Trust Columbia Windows and Doors for stunning, energy efficient picture windows at friendly prices. Our knowledgeable staff will explain all your material, style, efficiency, size, color, warranty, brand, installation, and price range options in detail. Bring your vision to life with custom picture windows made just for you.
Contact us today for a FREE at-home consultation and estimate!