Columbia Windows and Doors
Window Replacement Columbia, SC
Columbia Windows and Doors is the premier choice for window replacement in Columbia, SC. Our team of professionals takes great pride in providing exceptional customer service and high-quality products. We offer fully customized windows that fit your home perfectly, using energy-efficient materials to save you money on your energy bills. With a robust limited warranty, you can trust that your investment is protected for years to come. Choose Columbia Windows and Doors for your window replacement needs and experience the difference of great service and excellent products.
Contact us today to schedule your FREE In-Home Consultation!
Window Replacement Types We Offer in Columbia, SC
When you decide to replace the windows in your Columbia, SC home, one of your first decisions is selecting the right type of windows to install. The type of windows you choose impacts aesthetics, functionality, energy efficiency, light transmittance, and more. At Columbia Windows and Doors, we offer all of the most popular and high-performing window styles to meet your needs. Here's an in-depth look at the top window replacement types available: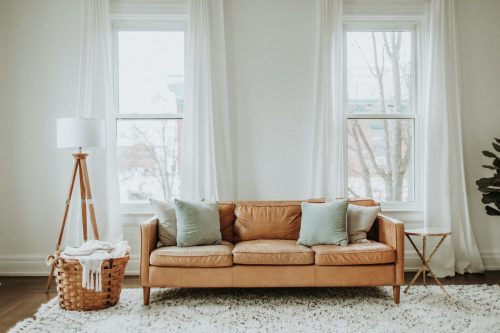 With easy operation, timeless styling, and energy efficiency, it's no wonder double hung windows are such a popular choice among Columbia homeowners replacing windows.
Sliding Window Replacement
Slider windows provide flexible wide-open exposure in affordable products with smooth gliding action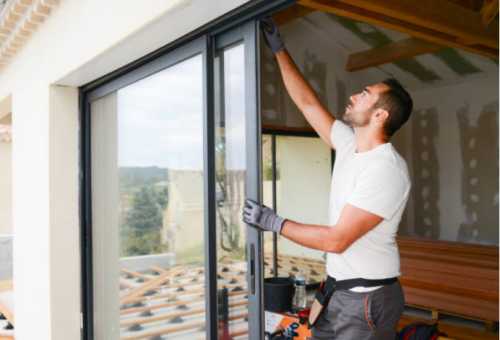 Sliding windows deliver easy, wide-open access to light and views at affordable prices in any size required.
With easy operation, tight seals, and design flexibility, casement windows are a smart upgrade choice for many Columbia homeowners.
Awning windows allow accurately controlling light and airflow while minimizing rainwater entry in units sized for each opening.
Why Choose Columbia Windows and Doors?
As a locally owned and operated business serving the Columbia, SC area, we use the latest automated technology but believe in personal, honest, quality work. Columbia Windows and Doors is the leading provider of window replacement services in South Carolina. Here are some reasons why you should choose us for your window replacement project.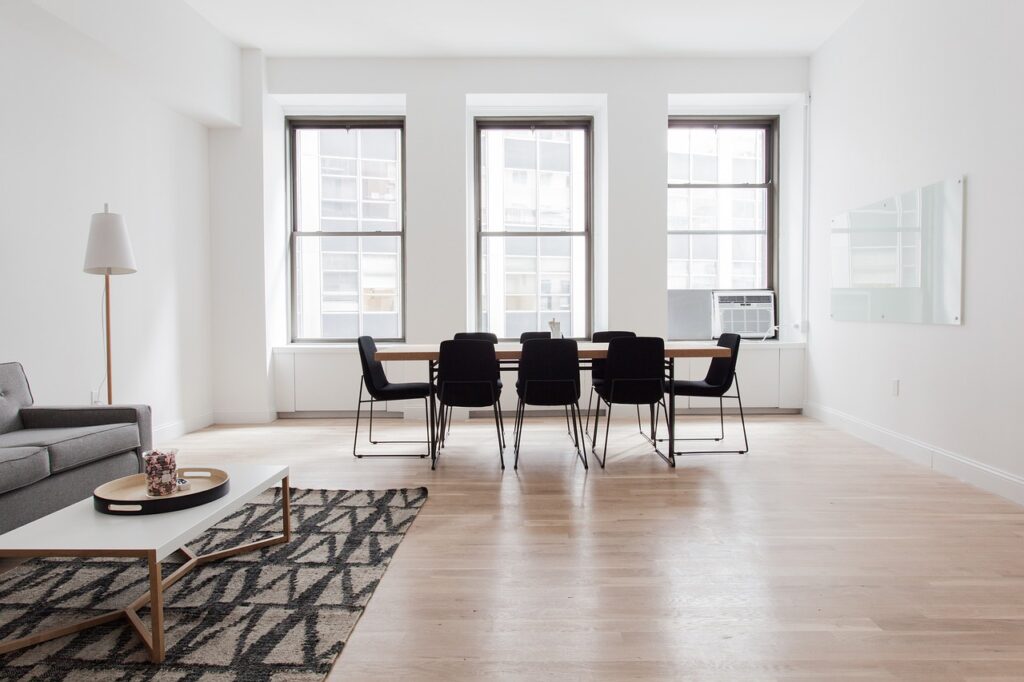 The Benefits of Replacement Windows
There are several benefits of window replacement in Columbia, SC, that can make it a worthwhile investment. Let's take a look at some of them.
Replacing old windows with energy-efficient ones can significantly reduce your energy bills. Energy-efficient windows are designed to prevent air leaks, keeping your home warm in the winter and cool in the summer. These windows use materials such as vinyl, which is a better insulator than wood, to improve energy efficiency.
Installing new windows can improve your home's appearance and boost its curb appeal. The latest window designs come in various styles and colors, allowing you to choose the perfect fit for your home's exterior. By upgrading your windows, you can add value to your property and make it more attractive to potential buyers.
New windows can also increase your comfort level. They come with advanced features such as low-E coatings, which prevent ultraviolet rays from entering your home, making it more comfortable to live in. With new windows, you can enjoy natural light while protecting yourself and your family from harmful UV rays.
Our Process of Replacing Windows
Our team of the best installers can replace your existing windows or doors while maintaining your home's aesthetic appeal. We offer custom built products including french doors from top brands like Champion Windows & Doors to give your home a modern look with timeless windows and doors. With our windows installed, you'll benefit from better insulation, reduced exterior noise, and lower energy bills.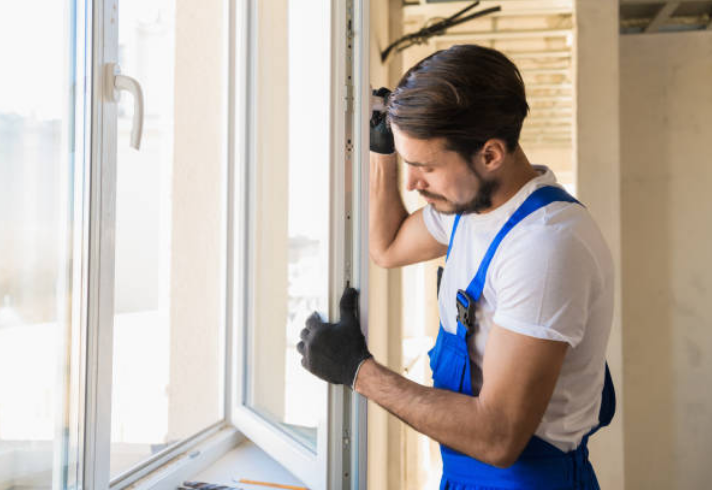 The first step in the window replacement process is an initial meeting with our representative from our company, Columbia Windows and Doors. 
During this meeting, you can discuss your needs and preferences, and the representative can provide you with an estimate for the project.
Once you've decided to move forward with the project, our project technician will visit your home for an in-home consultation. During this consultation, the technician will take measurements and assess your home's needs. This information is then used to create fully customized windows that fit your home perfectly.
After the design consultation, your windows are sent to Columbia Windows and Doors' manufacturing facility, where they are custom-made to fit your home's exact specifications. This ensures a perfect fit and a seamless installation.
Once your windows are manufactured, the installation process can begin. Our company, Columbia Windows and Doors installers treat your home with great care and take pride in their work. We will remove your old windows and install your new ones with precision and care.
After the installation is complete, our project technicians will perform a final walkthrough to ensure that everything has been installed correctly. We will also answer any last-minute questions you may have and provide you with information about the robust limited warranty that comes with all Columbia Windows and Doors products.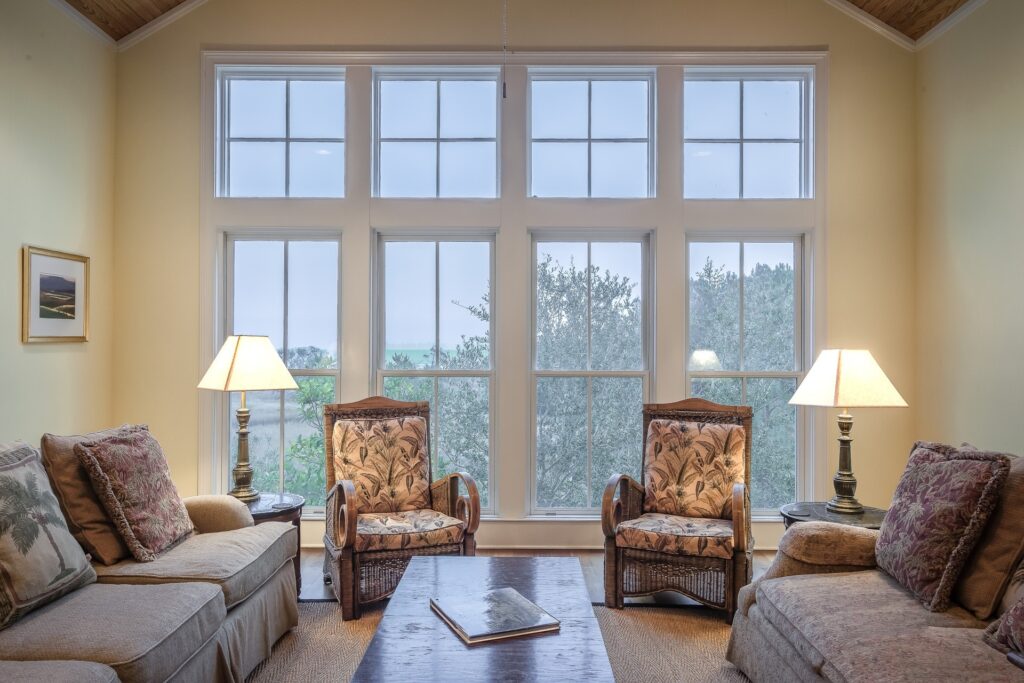 Other Essential Window Services We Offer in Columbia, SC
At Columbia Windows and Doors, we pride ourselves on our diverse array of services, not just limited to window replacement. We strive to meet all the needs of our residential and commercial clients, providing high-quality, comprehensive solutions that go beyond the ordinary. Our commitment is to deliver unparalleled service, ensuring you experience comfort, security, and elegance in every installation.
Our Premium Window Replacement Materials in Columbia, SC
At Columbia Windows and Doors, we provide an extensive selection of high-quality window materials tailored to fit the varied needs and preferences of our customers in Columbia. Each material has its unique benefits, and our expert team is here to guide you through choosing the one that's perfect for your home or establishment.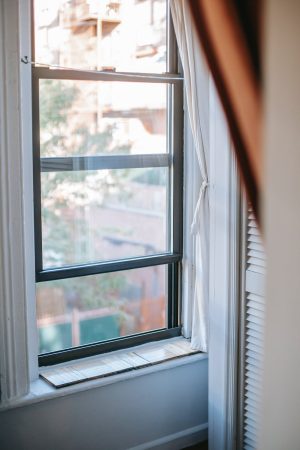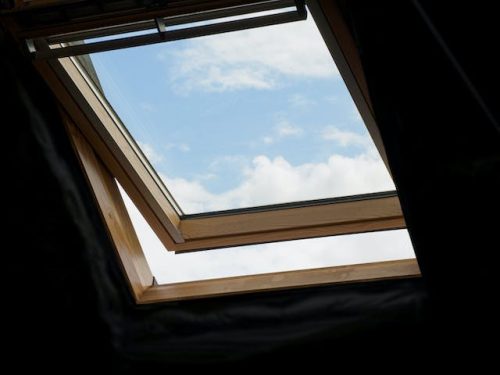 Upgrade Your Space with Our Energy-Efficient Windows in Columbia
Replacing your windows with energy efficient replacement windows from Columbia Windows & Doors is an excellent home improvement project for South Carolina homes. Our high quality windows, including efficient picture windows, are designed to help your windows function better, reducing air leaks and keeping your home comfortable. As a locally owned company serving the Columbia area for over 25 years, we have extensive experience helping homeowners replace their old windows with new construction windows, vinyl windows, and even beautiful patio doors.
At Columbia Windows and Doors, we are dedicated to delivering solutions that meet aesthetic preferences and contribute significantly to energy conservation. Explore our range of energy-efficient windows that promise to reduce energy consumption, optimize thermal comfort, and lower utility bills, all while contributing to environmental preservation.
Low-E Glass Replacement Windows
Our Low-E glass replacement windows are a hallmark of innovative technology and energy efficiency. They are designed with a special coating that reflects infrared light, preventing heat gain during the summers and heat loss during the winters. Trust our Columbia window replacement team to install these windows, ensuring you enjoy a comfortable indoor environment and reduced energy bills throughout the year.
Argon Gas-Filled Replacement Windows
Argon gas-filled replacement windows are a sustainable choice designed to enhance thermal insulation and energy efficiency. The argon gas between the panes reduces heat transfer, making your space warmer in winter and cooler in summer. Our expert window replacement Columbia service ensures precise installation of these windows, allowing you to experience superior comfort and savings on energy costs.
Triple-Pane Replacement Windows
Our triple-pane replacement windows are the epitome of advanced insulation and noise reduction. These windows feature three layers of glass, maximizing energy efficiency and minimizing external noises. Rely on our local Columbia window replacement pros for meticulously installing these windows, and enjoy a serene, energy-efficient living or working environment.
Energy Star-Certified Replacement Windows
We proudly offer Energy Star-certified replacement windows, recognized for meeting stringent energy efficiency guidelines set by the EPA. These windows are proven to lower energy consumption and greenhouse gas emissions. Opting for our Energy Star-certified windows, installed by our Columbia window replacement team, ensures you can enjoy reduced utility bills and optimal indoor comfort
Get Started with Your Window Replacement Project
Get in touch today to upgrade your home's windows, improve curb appeal, and save money on energy costs while increasing comfort. We service homeowners throughout West Columbia, Columbia, SC and the surrounding areas.
Contact Columbia Windows & Doors today for a FREE QUOTE on our energy efficient replacement windows, entry doors, and window installation services.