Columbia windows and doors
Window Installation Columbia, SC
As a homeowner, window replacement is a significant home improvement project that can help enhance your home's energy efficiency, curb appeal, and overall value. If you're looking for a reliable window installation company in Columbia, SC or to replace or install new windows, Columbia Windows and Doors is a perfect choice.
Contact us today to schedule a free consultation and create the home of your dreams!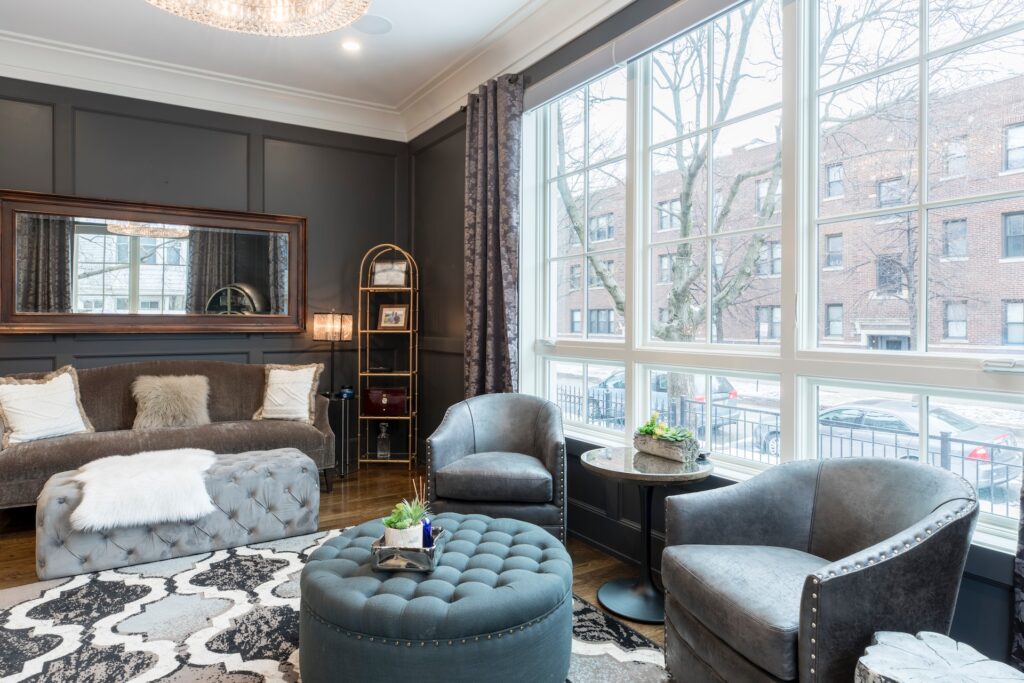 Get Top-Quality Products and Excellent Service
Columbia Windows and Doors offers a wide range of window types, including bay windows, vinyl windows, wood windows, fiberglass windows, and many more. 
We provide top-quality products that can help you save money on energy bills, as our windows are designed to minimize heat transfer, making them energy efficient. They also come in different styles, colors, and materials to match your home's exterior.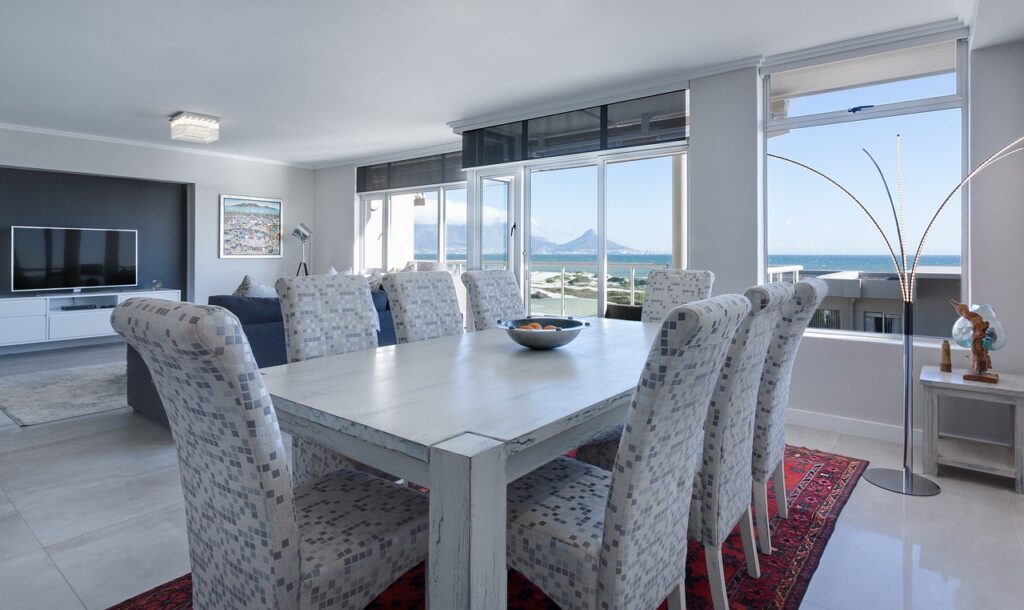 Columbia Doors and Windows has a team of expert installers who are knowledgeable, experienced, and professional. We understand that window installation is a complex process that requires precision and attention to detail. That's why we take the time to assess each project carefully and work with homeowners to determine the best course of action.
Columbia Doors and Windows offers a wide selection of high-quality products that can meet the needs of any homeowner. We offer everything from vinyl to wood, aluminum, and fiberglass windows, with various styles to match your home's aesthetic. These products are designed with energy efficiency in mind, helping to save homeowners money on energy bills while providing a comfortable living environment.
In addition to our vast selection of window products, Columbia Doors and Windows also offers a variety of doors, gutters, and siding. This makes it easy for homeowners to complete all of their home improvement projects in one place, with a team they can trust.
Home improvement projects can be expensive, but at Columbia Doors and Windows, affordability is a top priority. We offer fair prices and work with homeowners to stay within their budget. Our team is transparent with our pricing and works to provide the best value for each project.
Additionally, Columbia Doors and Windows offers financing options to help homeowners afford the cost of their window installation project. 
Be More Energy Efficient and Curb Appeal with Replacement Windows
When you invest in replacement windows, you're putting your money into something that can enhance your home's energy efficiency and curb appeal. Old and damaged windows can make your home less energy efficient, leading to higher energy bills, while new windows can help reduce energy costs and save you money in the long run.
Increase Your Home's Value with New Windows
Moreover, new windows can give your home a fresh look and increase its value, which is crucial if you're planning to sell your house in the future. Our company, Columbia Windows' team of professional installers can help you determine the best window type and style for your home and budget, ensuring that you get top-quality products at a fair price.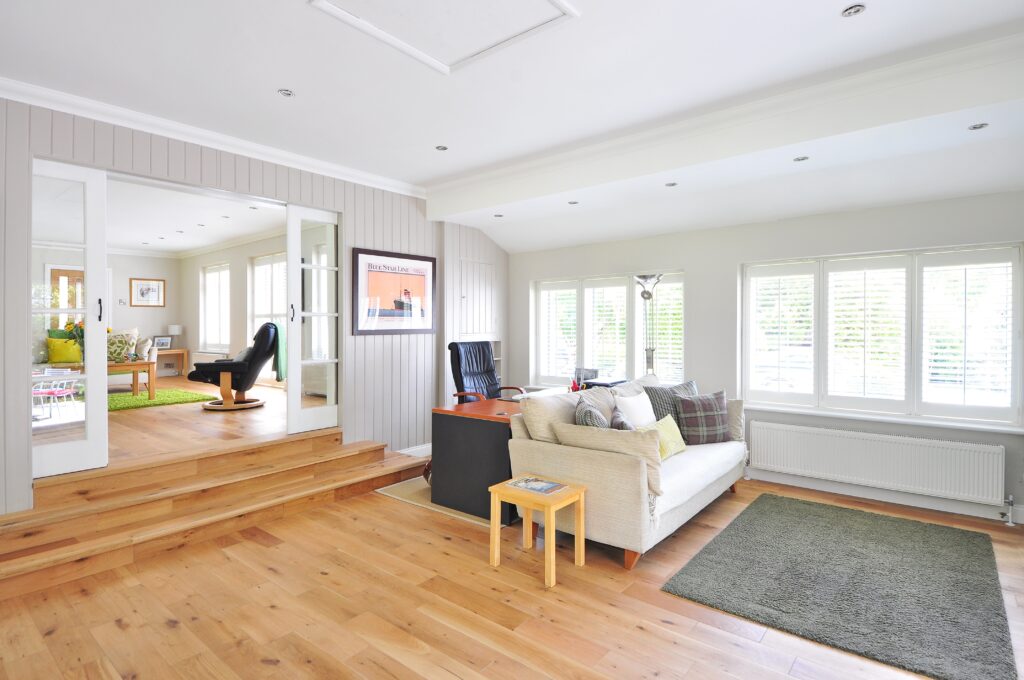 New Windows Can Enhance Your Home's Value and Life
New windows can do wonders for your home, from enhancing its value to improving your quality of life. They can help regulate indoor temperatures, prevent heat transfer, reduce outside noise, and create a more comfortable and inviting living space.
Whether you're replacing old, damaged windows or installing new ones, Columbia Windows and Doors can help you find the perfect window type and style to match your home's unique needs and preferences. Our prompt and professional installation services can help you complete your window replacement project in a timely fashion and with minimal disruptions to your daily routine.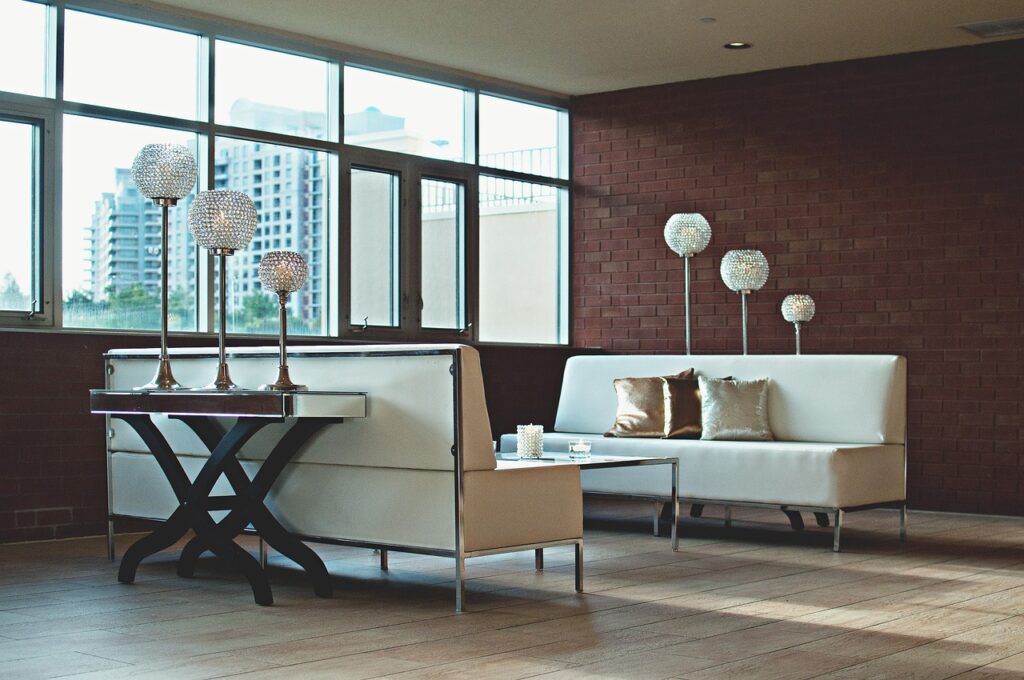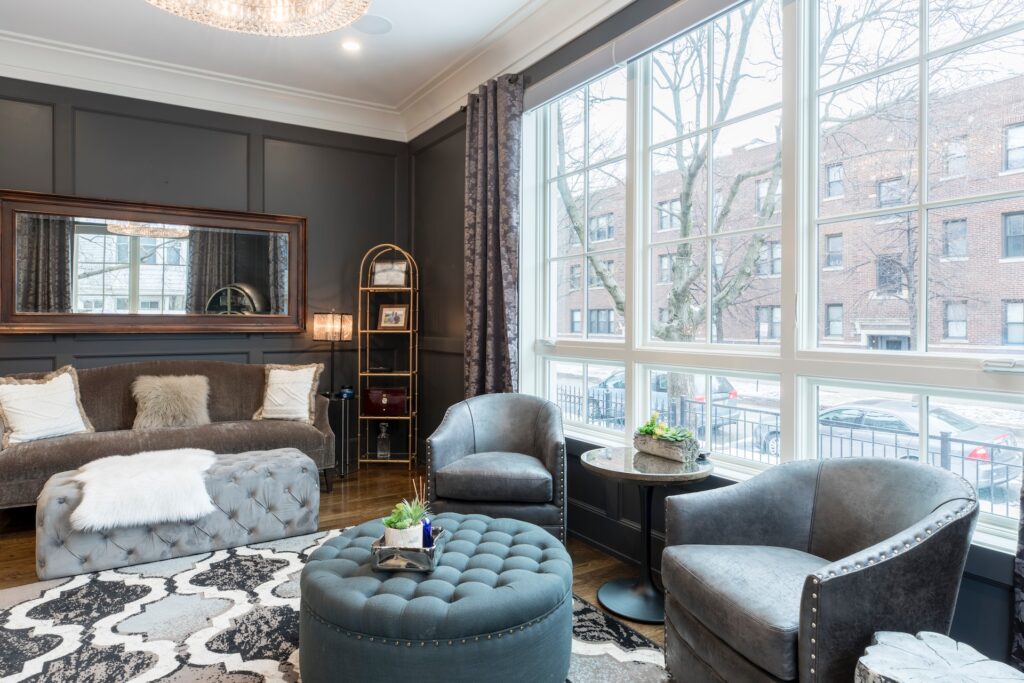 Why the Right Window Frames Matter
Window frames play a vital role in the energy efficiency and durability of your windows. The right window frame material can help reduce heat transfer, prevent water damage, and last for many years without needing repairs.
Choose the Right Window Materials
Columbia Windows and Doors offers a variety of window frame materials, including vinyl, wood, and fiberglass, each with its unique advantages and disadvantages. Our team of professionals can help you determine the best frame material for your home and budget, ensuring that your new windows are top-quality and long-lasting.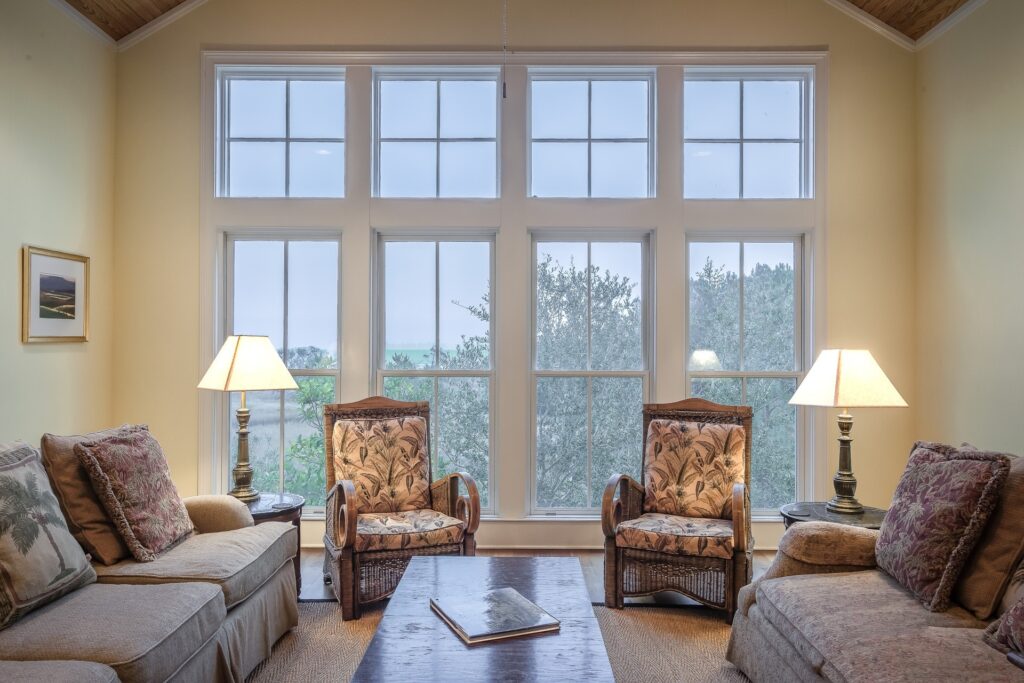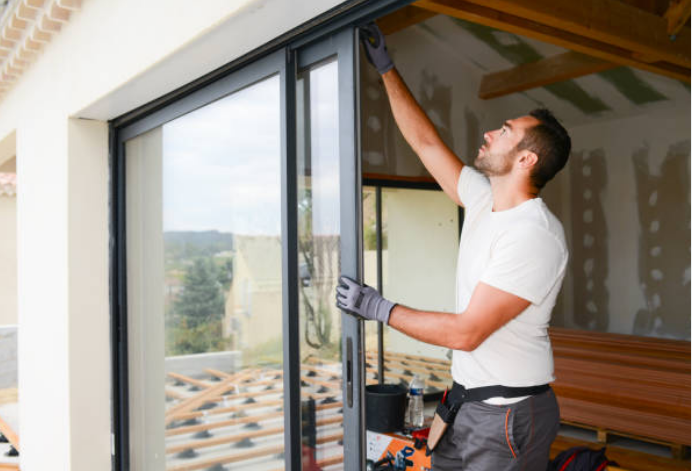 Experience Expert Service in a Timely Fashion
Installing windows can be a complex process that requires expertise, access to quality materials, and professional tools. That's why you need a reliable window installation company, like Columbia Windows and Doors that can get the job done right, in a timely fashion, and with excellent service.
Our team of installers is highly trained and experienced, and they use only top-quality products and professional tools to ensure that your windows are installed correctly. We take pride in our work and always strive to provide excellent service, from the initial consultation to the completion of the project.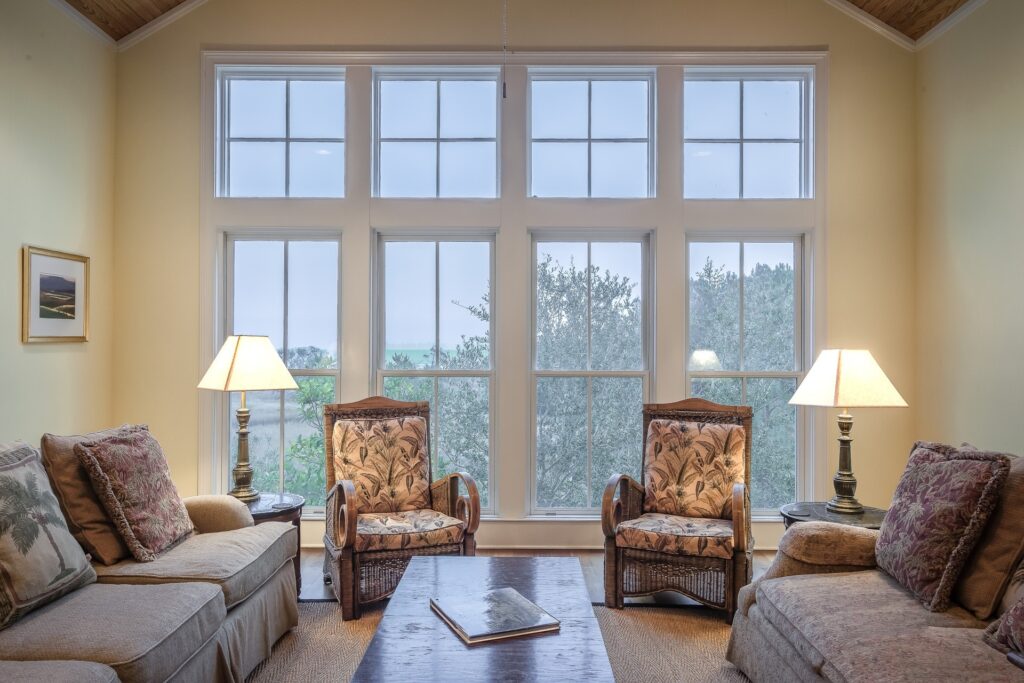 Get the Best Window Materials with Our Expert Installations in Columbia, SC
Our company, Columbia Windows and Doors, specializes in providing you with a diverse range of window materials, each with its unique benefits, to meet your specific needs and preferences. We take pride in using only high-quality or premium materials to ensure your satisfaction and the longevity of your windows. Here's a glimpse of the materials we specialize in:
Our Window Installation Methods in Columbia, SC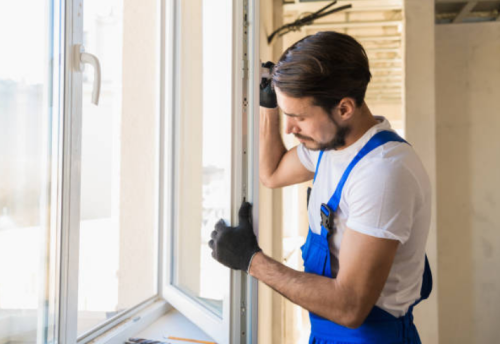 Full Frame Window Installation
Full-frame window installations involve removing the entire existing window, including the frame and trim. This method allows our Columbia window installation team to inspect and address any issues with water damage or insulation. By choosing us, you're choosing thoroughness, precision, and a fresh start with new windows that perfectly fit your spaces.
Insert Window Installation
Insert window installations are ideal when the existing frame is in good condition. Our window installation team specializes in this less intrusive method, maintaining the original frame and installing the new window inside it. It's a quicker, more efficient way to enjoy the benefits of new windows without extensive modifications.
New Construction
Our new construction method is ideal for those building a new home or addition. Our expert installers in Columbia ensure your windows are installed flawlessly from the outset, integrated seamlessly into the construction process, providing secure, well-insulated, and aesthetically pleasing results.
Retrofit Window Installation
Retrofitting is a method our window installation team excels at, where new windows are fitted into the existing frames. This method is economical and less time-consuming, maintaining the integrity of the original construction while providing you with upgraded, energy-efficient windows.
Window Sash Replacement
Window sash replacement is a specialty of our Columbia window installation service, focusing on replacing the moving parts of a window while keeping the frame intact. It's a cost-effective solution for damaged or malfunctioning windows, restoring their functionality and appearance.
Block Frame Installation
Block frame installations are suitable for projects with solid and undamaged windows. Our skilled team efficiently installs the window within the existing frame, ensuring a snug fit and optimal performance. This method is particularly beneficial for projects with time constraints.
Nail Fin Installation
Nail fin installations involve attaching windows directly to the frame of the house, ensuring a tight, secure fit. Our expert installers in Columbia are well-versed in this method, providing you with installations that stand the test of time, weather, and use.