Slider Windows in Columbia SC
LIMITED TIME OFFER: $349 PER WINDOW, ANY SIZE!
Why Choose Slider Windows?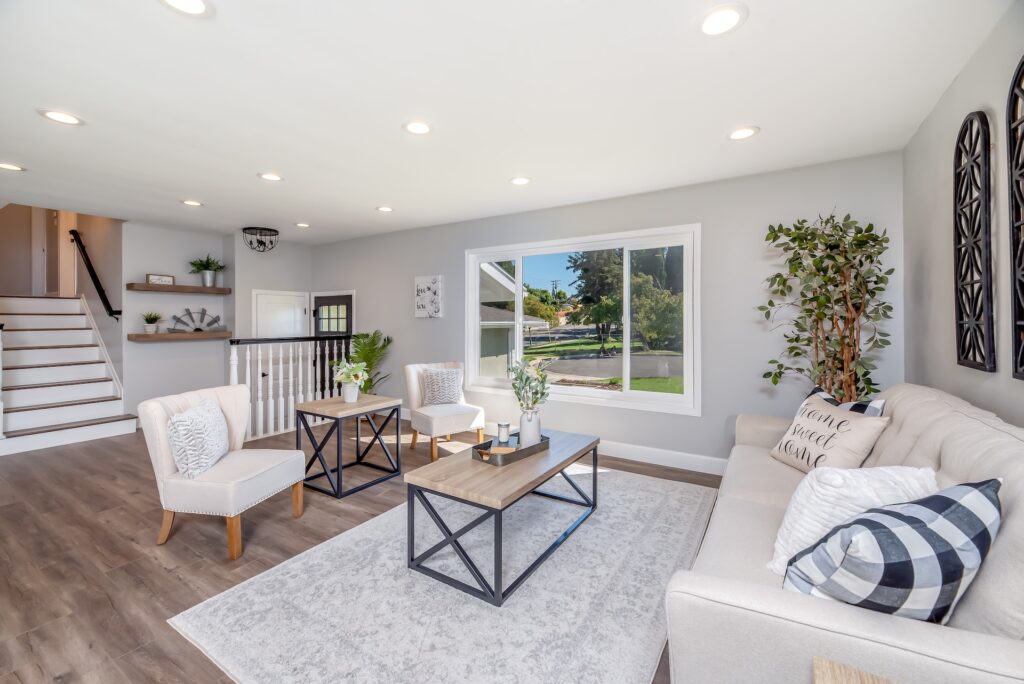 Graceful lines and effortless operation come together in our slider windows. The narrow frames maximize visibility while the smooth rolling action lets you open them with ease. Enjoy fresh breezes or close them up tight with the turn of a lever.
Experience the difference these windows can make in your home. Their sleek style infuses any room with elegance. But it's more than good looks. Strategic placement takes advantage of passive solar heating and natural light. Rooms feel brighter and your energy bills stay lower.
Precisely engineered, our slider windows stand up to the elements. Frames crafted from vinyl or aluminum resist weathering. Airtight seals and tempered glass keep out drafts. Options like Low-E coatings and laminated glass boost efficiency.
With routine care, these windows deliver years of flawless performance. Keep tracks clear of debris so sashes slide freely. Use household cleaners and microfiber cloths to maintain the finish. Avoid harsh chemicals or abrasive pads that could scratch the glass. A few simple steps preserve the beauty and function.
Delving Deeper: Slider Window Types by Columbia Windows and Doors
At Columbia Windows and Doors, our commitment to excellence and diversity in offerings ensures that every homeowner finds the perfect fit for their unique aesthetic and functional requirements. Continuing from our exploration of materials, let's take a deeper dive into the types of slider windows we offer.
Columbia Windows and Doors Presents: The Diverse Material Choices for Slider Windows
At Columbia Windows and Doors, we understand the intricacies of building and design. When it comes to choosing the best material for slider windows, we're not just invested in functionality; we prioritize aesthetics, durability, and energy efficiency. Our diverse range of materials for Slider Windows speaks volumes about our commitment to delivering only the best to our esteemed clients.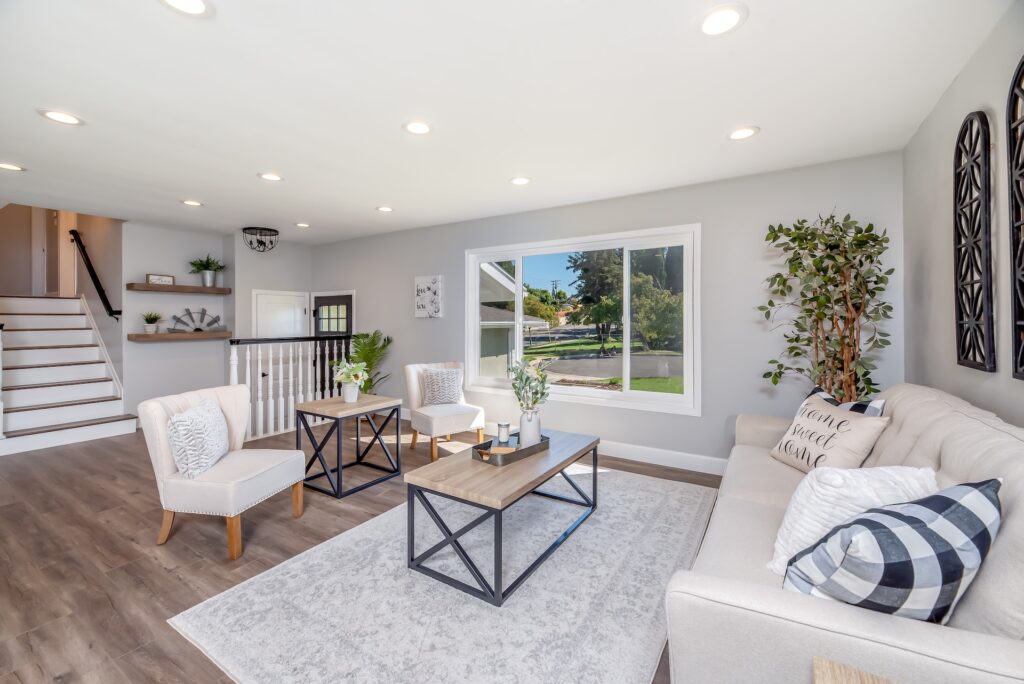 Get Started with Your Replacement Windows Today
Choose Columbia Windows and Doors for your next project and experience the difference of quality, craftsmanship, and unparalleled service. Remember, the right choice of material and window can transform your home from ordinary to extraordinary.
Contact us today and get a FREE Quote!